Home » "FEMINA FEMINAE. Muses and the Collector. From Piazzetta to Delaunay"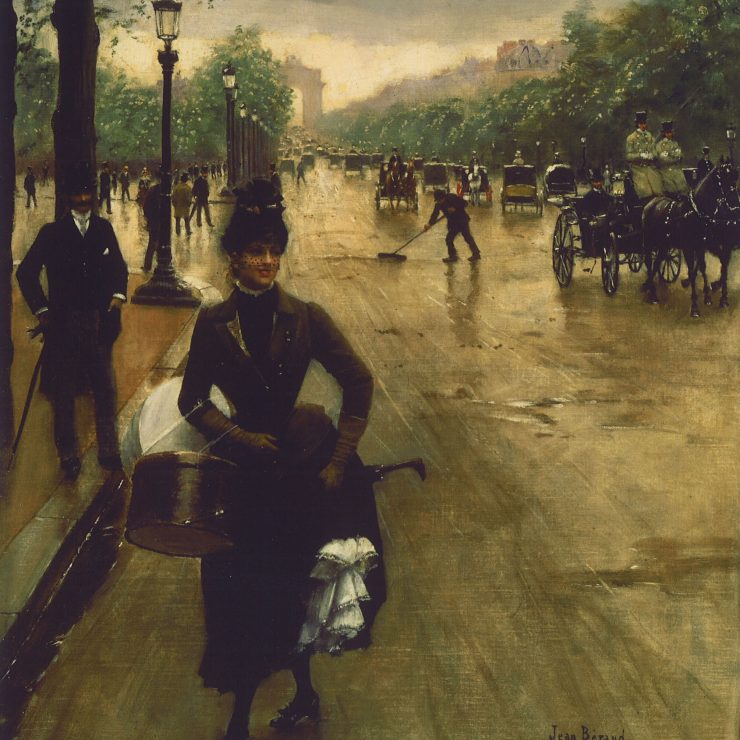 "FEMINA FEMINAE. Muses and the Collector. From Piazzetta to Delaunay"
From 10/10/18 to 10/09/19
Femina Feminae goes through three centuries of art history through the feminine figure, represented by painters and sculptors with different perspectives, techniques and styles, who expressed the attractiveness and simplicity, distinction, nudity and sensuality of the woman. The connection between woman and art has always been an influence and source of inspiration for many artists. In total, the exhibition counts with 28 pieces, two of which, are for the first time, sculptures.
It is an exhibition where the visitor could get to know the customs and features of the female figure, represented on a canvas, that would not exist without these models, since they provoked in the artists the vital need to represent them. That is the case of the painter Robert Delaunay and his work La Gran Portuguesa.
In this sense, nature is a place especially appreciated in the representation of the female nude, as we can see in the piece Reclining nude shepherdess by Berthe Morisot. Also, the city has also allowed artists to capture the entire feminine essence in its most modern facet. From works like The Couturier in les Champs Elysées Fields by Jean Béraud or The Park "The Battery" by Réginald Marsh, fashion and women as an independent entity takes on great importance. Although the exterior aspect occupies a large part of the exhibition, the most introspective aspect is not overlooked, which will also be represented thanks to the works of pop artists as Julian Opie or Richard Lindner.
But the woman as a reason for representation is not the only the main character, but the exhibition also aims to highlight the great relevance of the women collector, which in this case is Carmen Thyssen-Bornemisza. Throughout the centuries, the renowned collector has created a collection of great prestige that can be visited in different museums, a fact that shows her work as a broadcaster and art conservator.
More information
Downloads
Opening hours
From Tuesday to Friday: 10.00 am - 6.00 pm
Saturday: 10.00 am - 19.00 pm
Sunday: 10.00 am - 14.00 pm

Monday: CLOSED
You may also be interested in ...