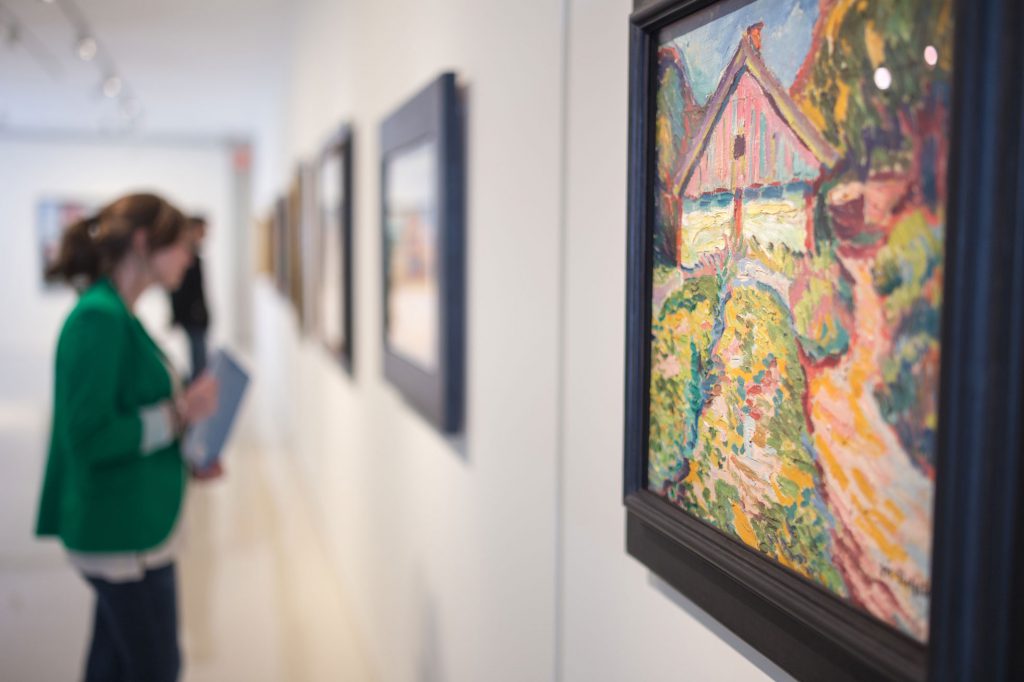 Visit
The admission price includes the audio guide for further information about the most important works in the exhibition.
The audio guide is available in different languages: Catalan, Spanish, French, English German and Russian.
Visitor information
Group tours
A group must have a minimum of 6 people. Groups of more than 20 people will be split into more than one group for a more comfortable tour of the exhibition. Must be booked in advance.
EduCarmenThyssen Space
Educational tours are designed for different school levels and led by specialised museum personnel. The work covered is based on the artworks on display. These dynamic tours contribute to interaction and reflection.
The EduCarmenThyssen space is designed as a place to hold workshops, discussions and other teaching activities using tools that build on and supplement the educational tour.
Opening hours
Tuesday to Saturday: 10 am to 7 pm
Sunday: 10 am to 2 pm
Closed Monday

Last access 30 min. before closure.
Fares
People elder than 65
People younger than 27 or with Carnet Jove
Groups of 15 people or more
Children under 18
Schoolchildren from Andorra
ICOM members
Friends of the Museum
Accredited journalists*
*Journalists: if you are interested in visiting the exhibition please contact the press department in advance (Tel. +376 800 800 o premsa@museucarmenthyssenandorra.ad) where we will accredit you to enter the museum with 24h00 in advance. Admission is only free if you have previously been accredited.
Other services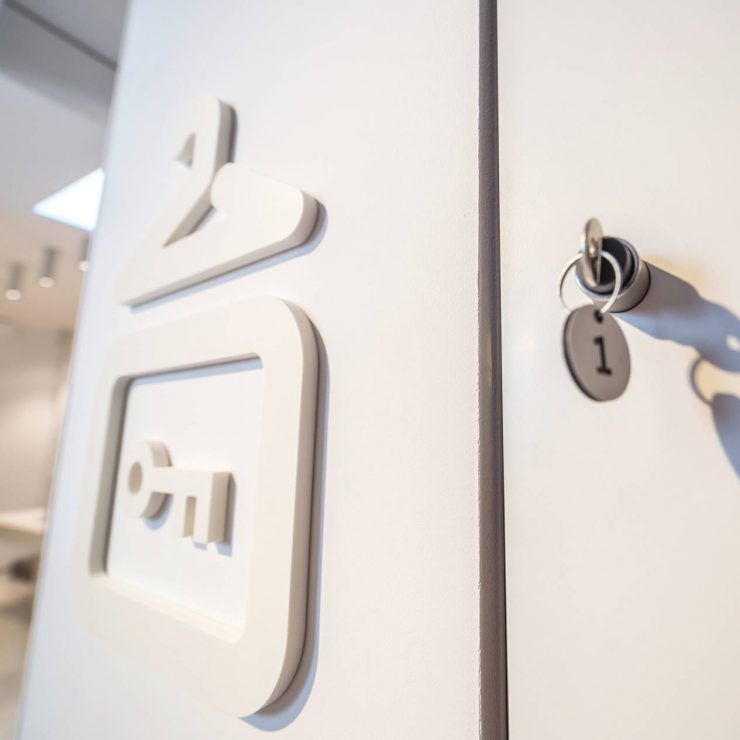 Cloakroom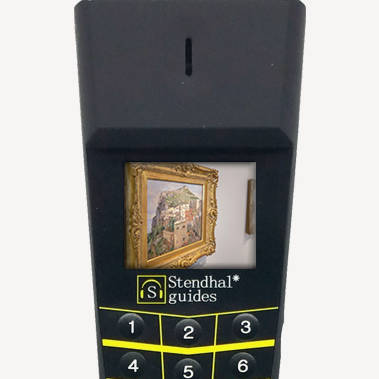 Audio guides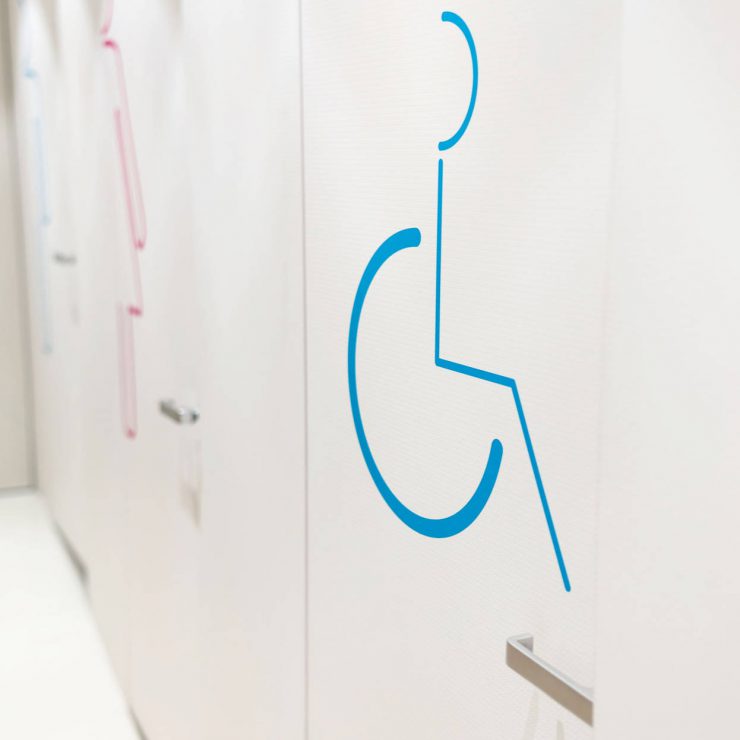 Entrances and adapted services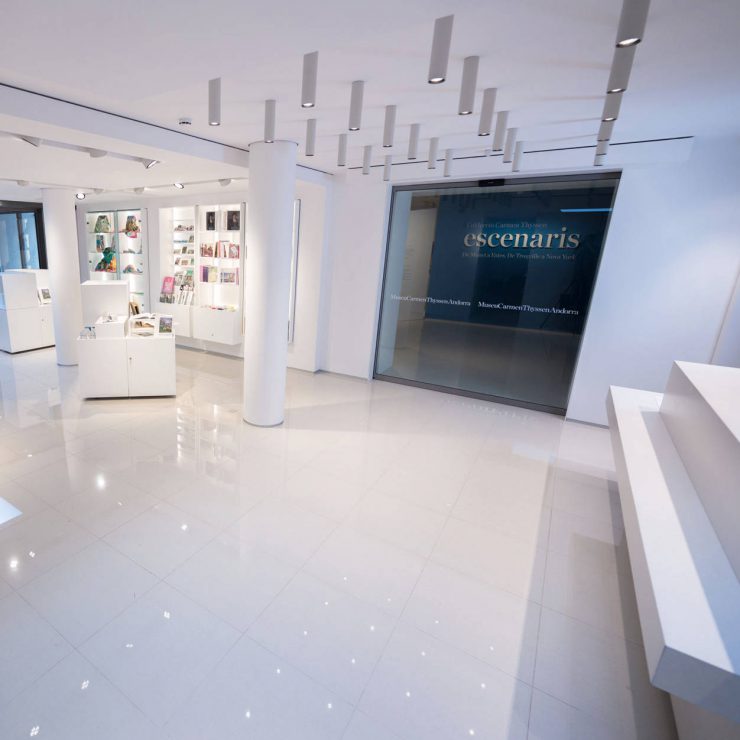 Guided tour and hall availability